Give it a try:  "Master Watson, I just wanted to take a few minutes to thank you for everything that you and your instructors do especially in the covid-ridden world we live in. THANK YOU for keeping things going. I'm sure it hasn't been easy, but what you're doing is awesome.  XXXXX was a totally different boy after class last night. He kept saying "mom my teacher said I was an all-star!" and "I really can listen and learn karate!". Getting him to a place where he can listen and follow instructions has been a very long and tough road.  But last night was really amazing for both of us.  Thank you again for all your help and for welcoming us back. See you soon!"
World Class Institute of Martial Arts
WHAT TYPE OF KARATE DO WE TEACH?
Our base martial art is rooted in the traditional Korean art of Tang Soo Do. In addition, we have incorporated self defense applications and weapons techniques from several other martial art styles to provide you with a well-rounded curriculum. In addition to traditional Tang Soo Do self defense, you will learn joint locks, pressure points, ground defense and more! Train in all weapons too, if desired! Try an introductory program to get started and don't forget to ask about our program guarantees!
Who benefits from Martial Arts?
ADULTS, CHILDREN, FAMILIES. Tang Soo Do is truly a martial art for all people. Men, Women, and Children are all encouraged to join individually or together as a family for the greatest experience in self-improvement. With the many benefits including physical fitness and stress reduction, Adults immediately experience the sense of balance and calm required to achieve a happy physical and mental state. At the same time, Children and Teenagers begin to develop the qualities and character strengths necessary to excel in today's competitive and complex world.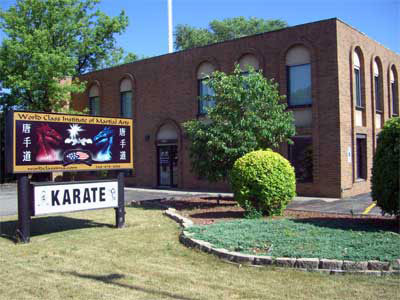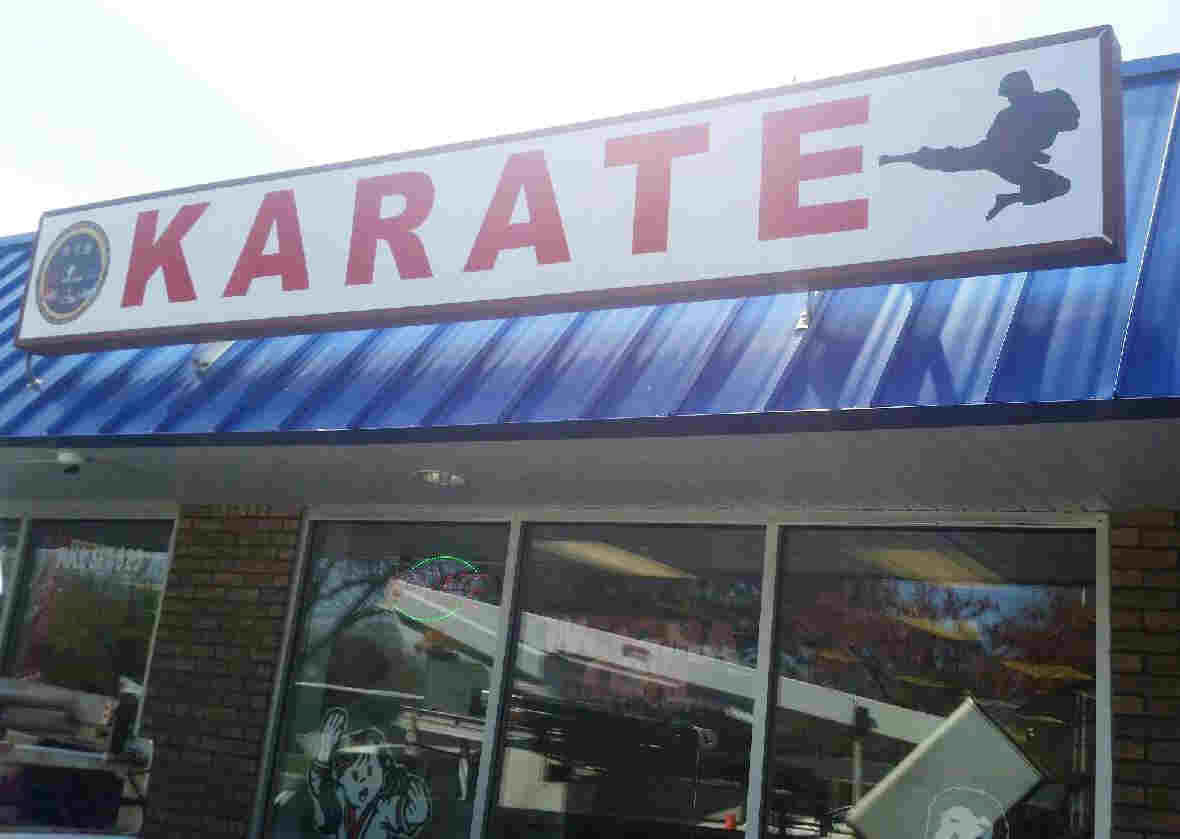 Because we are RAISING THE BAR!
Karate is our life! We teach full-time and operate the most premiere schools in the state. This type of growth and success is earned through referrals and word-of-mouth praise from happy students and parents. We offer benefits like no one else including huge family black belt program discounts, low cardio kickboxing prices, FREE demo team and weapons classes, private group lessons, and use of our weight room (Livonia) and FREE Get Fit (Madison Heights) if any member of your family is in our Black Belt Elite program.
Check out Polarity, Ninja Camp, New Years Eve Sleepover, Summer Camp, and more…all in our state of the art buildings that we own, so we're not going anywhere!
In addition, at World Class IMA, our black belts and instructors are tested and certified and continuously improve their own skills through weekly training with their Grandmaster instructor. Grandmaster Pitcher also trains regularly with HIS Grandmaster Instruction as well as various other local Masters and Grand Masters so that we may offer you the best martial arts instruction anywhere!

The first thing you will notice when you arrive at the Dojang is that it does not look fancy at all; it is a solid brick structure with tan painted walls. It shows the modesty of the owners, they do not think great things of themselves, although anyone who trains there does. If you happen to come on a black belt promotion day, you will notice that the atmosphere feels happy; it radiates a proud feeling for the twenty or so people being promoted to black belt. Normally, for people who do not like lots of loud noises, these kinds of places are very hard to stay in. In this place the noise is almost a happy white noise. This kind of place to me radiates the spirit of the people inside. The faces of the people inside do not look happy or nice when training, they look rather vicious, but if you get to know them, they are all training, they are a family. Think of your house, are you not comfortable in it, does it not radiate a feeling that is recognized as, "Home." This is how this building feels to everyone inside it.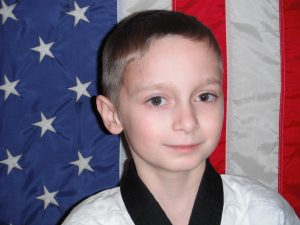 <–Homework assignment from now-Sam Dan Garrett Kucharski: (Describe some place that you have gone.)