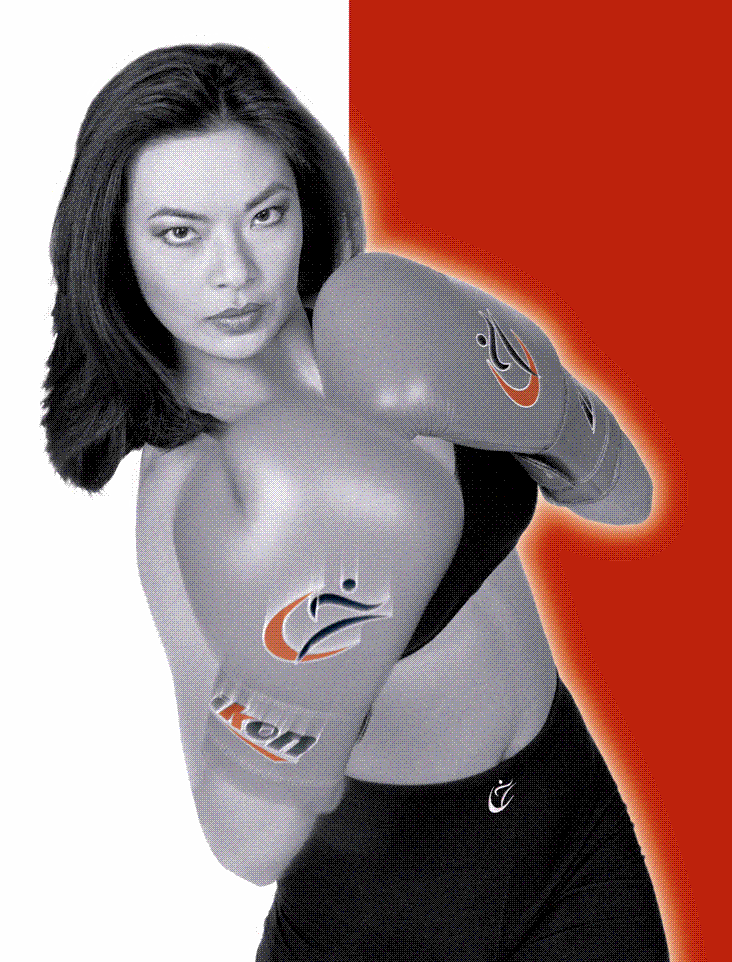 CARDIO KICKBOXING in Livonia / "Get Fit" in Madison Heights
Get fit with Cardio Kickboxing and "Get Fit"
Cash, Check, Automatic EFT from checking, or savings (no credit cards)
Buy a 10-class certificate (no expiration, so no "use it or lose it" restriction!) only $45! Or
Monthly

UNLIMITED

for only $55!

Livonia FIRST CLASS FREE!!! Just come a few minutes early to sign a liability waiver.

Madison Heights GET FIT: Karate families first class free.



Bring a friend, and

if they buy

a certificate, YOU get TWO FREE CLASSES!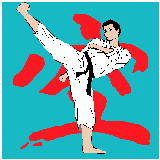 LOCATIONS




World Class Institute of Martial Arts
In Livonia: Sunday 8:30 A.M., and M, T, W, at 8 p.m. 31843 8 Mile Road, Livonia, MI 48152
SE corner of 8 Mile and Parker Street. Almost half-way between Merriman Rd and Farmington Rd. Park in the lot off of Parker Street and enter through the glass door toward the BACK of the building.
In Madison Heights – GET FIT CLASS!: M, W, Fr at 8 pm. For ALL ages! Students enrolled in the Black Belt Elite program, AND their parents, do "Get Fit" for FREE! The Get Fit class combines stretching exercises, circuit training, aerobics, self-defense techniques, toning, healthy living tips, strength training and flexibility training!
27707 John R Road, Madison Heights, MI 48071
.6 miles south of 12 Mile, and .4 north of 11 Mile on West side of John R.
What are the benefits of Cardio Kickboxing and Get Fit?

Fat Loss

Toning

Stress Relief

Flexibility

Self Confidence

Fitness

Cardio Vascular Health
To make sure our students never get bored with Cardio Kickboxing/Get Fit, our instructors makes sure your classes are never the same old routine. Overseen by Certified Master Instructor black belts, our instructors are constantly developing new routines and implementing ideas to keep your workout fun! With the wide variety of punches, kicks, knees, elbows, calisthenics, and stretching exercises, you'll never get bored doing the same routine over and over.
Our school also utilizes bags for bagwork to keep classes exciting and help you develop stronger skills. Though you're in class for yourself, you're not by yourself. Our instructors will provide you with the most effective, safe, and personal instruction available. You'll receive individual help as you master the basics and on-going guidance from our instructors as your skill level increases.
Try Cardio Kickboxing/Get Fit today! First class is free, and it's easy! Bring friends! For every first-time friend that buys a certificate, YOU will receive 2 FREE classes!